health Eshrag:

India has detected the presence of all omicron sub-variants of COVID-19 in the community after testing more than 300 samples since late December, the health ministry said in a statement on Monday.
AS COVID RAVAGES CHINA, US EXPANDS TESTING SYSTEM FOR INCOMING TRAVELERS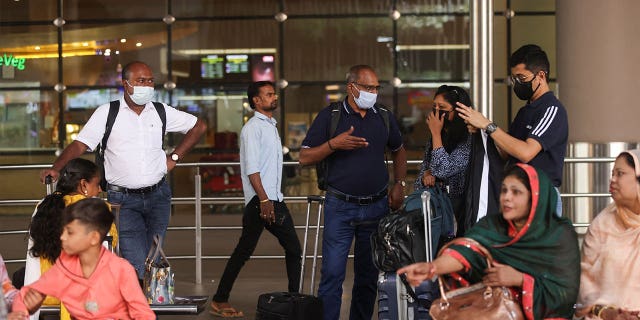 CLICK HERE TO GET THE FOX NEWS APP
"No mortality or rise in transmission were reported in the areas where these variants were detected," the ministry said.

Noting that the news was copied from another site and all rights reserved to the original source.