health Eshrag:

Surgeons removed all cancerous tissue from a small lesion above first lady Jill Biden's right eye and one on the left side of her chest. 
In a memorandum, Dr. Kevin O'Connor, the physician to President Biden, said an additional lesion on her left eyelid was being examined.
The letter said examinations showed the lesions over her right eye and on her chest were confirmed to be basal cell carcinoma. 
The lesion on her left eyelid was "fully excised, with margins, and was sent for standard microscopic examination."
'RIVERDANCE' CREATOR MICHAEL FLATLEY BATTLING 'AGGRESSIVE FORM OF CANCER'
Following the outpatient procedure – commonly known as Mohs surgery – at Water Reed National Military Medical Center in Maryland, O'Connor said he would monitor the area over her right eye closely, but that he does not anticipate that any additional procedures will be necessary. 
"Basal cell carcinoma lesions do not tend to 'spread' or metastasize, as some more serious skin cancers such as melanoma or squamous cell carcinoma are known to do," he wrote. "They do, however, have the potential to increase in size, resulting in a more significant issue as well as increased challenges for surgical removal."
Basal cell carcinoma is the most common type of skin cancer, but also the most curable form. The slow-growing cancer is considered highly treatable, especially when caught early and seldom causes serious complications or becomes life-threatening.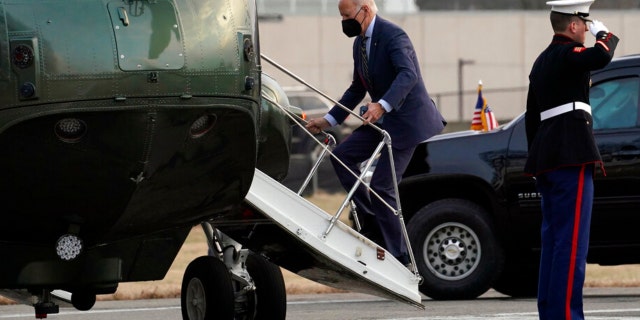 Biden, 71, is experiencing some facial swelling and bruising but is in good spirits and feeling well. 
She was scheduled to return to the White House later in the day. 
"The First Lady returned to the White House earlier this evening following her outpatient Mohs surgery. She's doing well and in good spirits," the first lady's press secretary Vanessa Valdivia tweeted.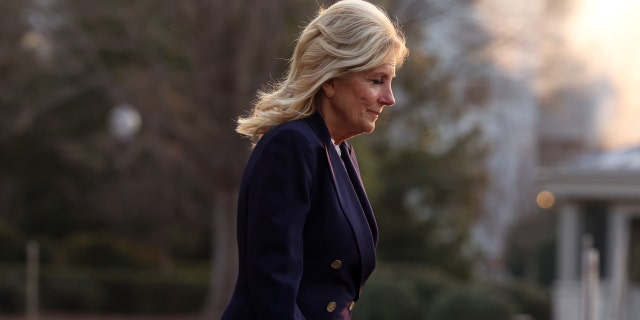 "She sends her love and gratitude to all the doctors and nurses at Walter Reed for their expertise, care and kindness and appreciates all those who have sent her well-wishes and prayers," she added.
The first lady's office announced a week ago that doctors had discovered the lesion above her right eye during a recent routing skin cancer screening. 
CLICK HERE TO GET THE FOX NEWS APP 
In that previous letter, O'Connor said doctors recommended removing it in "an abundance of caution."
The Associated Press contributed to this report.

Noting that the news was copied from another site and all rights reserved to the original source.