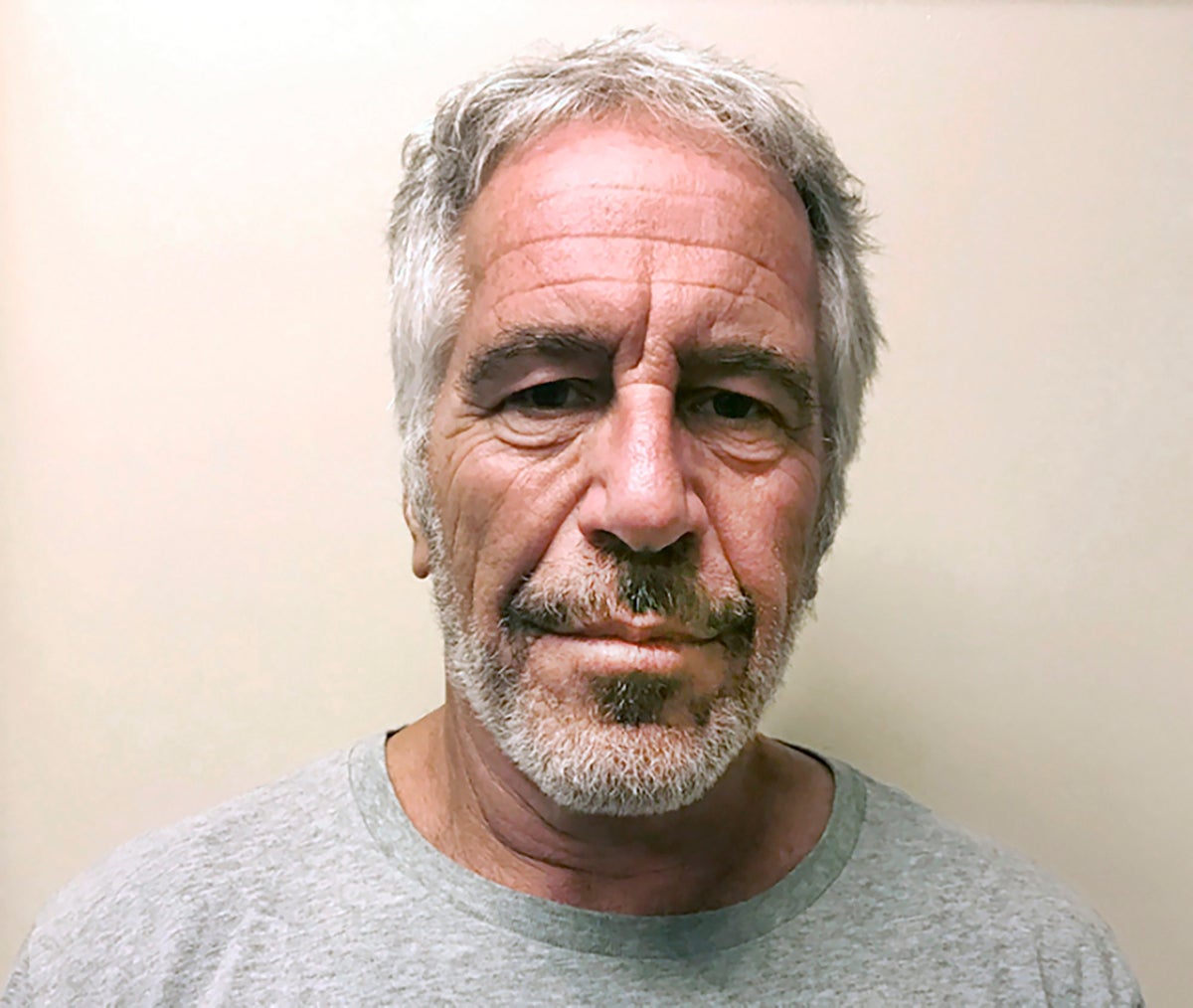 JPMorgan Chase has reached a tentative settlement with some of Jeffrey Epstein's victims, following a slew of embarrassing revelations about the late paedophile's ties to the bank and its executives.
In a joint statement, first reported by the New York Times, the bank and the victims' lawyers announced on Monday morning that the two parties had reached "an agreement in principle to settle" the lawsuit brought last November by women who were abused by Epstein when they were teenagers and young women.
The terms of the settlement and the value of the payout has not been revealed but the statement said that the agreement was "in the best interests of all parties, especially the survivors who were the victims of Epstein's terrible abuse".
In November, an unidentified woman filed a lawsuit against America's largest bank on behalf of multiple victims who were sexually abused by wealthy financier Epstein over a 15-year period.
The lawsuit alleges that JPMorgan was complict in the abuse by ignoring repeated warning signs that Epstein was sex trafficking the teenagers and young women and continuing to do business with him even after he was convicted of procuring an underage girl for prostitution in 2008.
In a now widely-condemned sweetheart plea deal, Epstein pleaded guilty to one charge and was sentenced to just 18 months in prison – most of which he served out of prison in a work-release program. On his release, he was ordered to register as a sex offender.
The suit claims that the bank ignored the red flags that Epstein was continuing to traffic victims because it valued him as one of its extremely wealthy clients who in turn opened doors to accessing other wealthy clientele.
Instead, JPMorgan provided Epstein with large amounts of cash from 1998 through August 2013 even though it knew about his sex trafficking practices, the suit claims.
The settlement comes just two weeks after JPMorgan CEO Jamie Dimon claimed in a videotaped deposition that he had never heard of Epstein or his crimes until he was arrested on new charges in 2019.
Mr Dimon insisted under oath that it was only "when the story blew wide open" that he learned what the client had done.
"He was arrested, and all the stories came out about all the people he knows. And the reason I remember that is I was surprised that I didn't know about it before," he said.
The CEO also denied that he had a meeting planned with Epstein in 2010 – after being confronted with a document pointing to such an event.
JPMorgan is still facing a separate lawsuit brought by the US Virgin Islands accusing the bank of allowing Epstein to set up and run a sex-trafficking operation from Epstein's private Caribbean island Little St James.
The suit alleges that the bank's Rapid Response Team did spot and flag suspicious withdrawals – of up to $80,000 at a time – as far back as 2006 but continued to do business with him.
The bank denies the allegations in the suit and instead has accused the US territory of enjoying a cosy relationship with Epstein, including giving the paedophile major tax breaks.
Epstein was found dead in a Manhattan prison cell in 2019 while he was awaiting trial on sex-trafficking charges. His death was ruled suicide.
His accomplice Ghislaine Maxwell was found guilty of sex trafficking at a high-profile trial in New York in December 2021 and is currently serving a 20-year prison sentence.
play youtube
,
xnxx
,
xvideos
,
porn
,
porn
,
xnxx
,
Phim sex
,
mp3 download
,
sex 4K
,
Straka Pga
,
gay teen porn
,
Hentai haven
,
free Hentai
,