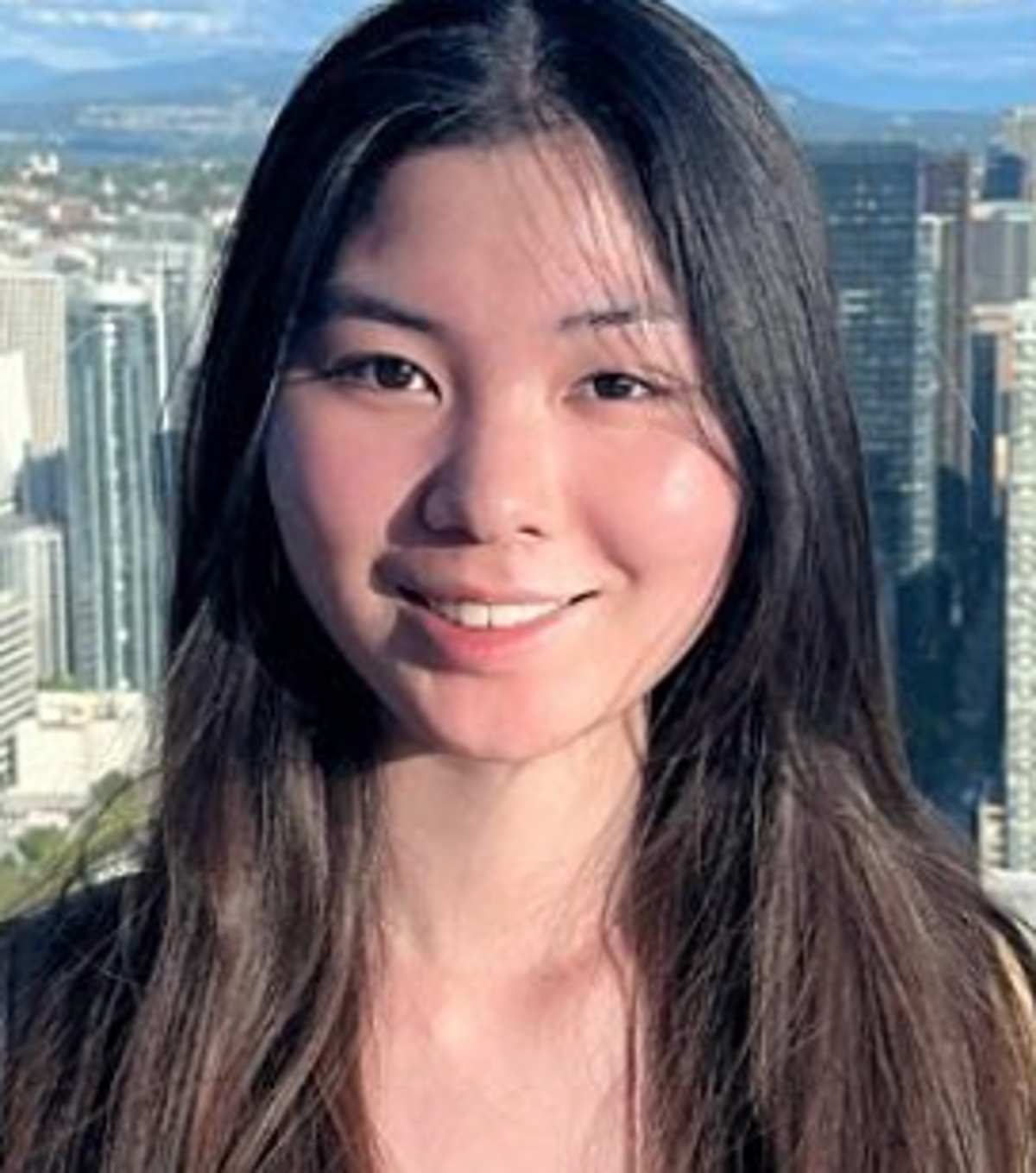 Two American women who were attacked while they hiked a trail near a famous castle in Germany have been identified.
Eva Liu, 21, and Kelsey Chang, 22, had travelled to Germany following their May graduation from the University of Illinois Urbana-Champaign, DailyMail.com first reported.
A university spokesperson confirmed in a statement to The Independent that Ms Chang and Liu were shoved down into a ravine near the historic Neuschwanstein Castle in the German state of Bavaria on Wednesday. Liu died as a result of injuries she sustained during the 164ft fall, while Ms Chang remains in hospital.
Bavarian police said in a statement on Thursday that the victims joined a man along a trail just moments before the attack. He reportedly tried to sexually assault them before pushing them down a steep gorge. A 30-year-old American man has been arrested on suspicion of murder, attempted murder and sexual offences.
"Both had just graduated in May and should have been able to celebrate such an important accomplishment without the fear of such a tragic outcome," the office of the university chancellor said. "Our thoughts are with Ms. Chang as she recovers and with both of their families as they grieve."
Just weeks before the tragedy, Liu was awarded a computer science degree, while Ms Chang received a bachelor's in computer engineering.
Liu had landed a role as a software engineer at Microsoft after finishing an internship with the company during her last semester, she wrote in a LinkedIn post.
On Wednesday afternoon, the two women were on a hiking trail east of the Marienbrücke Bridge, an attraction just an hour's drive from Munich that is popular among visitors for its sweeping views of Neuschwanstein Castle. They met a man and joined him on the hike, police said.
"The man then steered the two under a pretext to a trail that was difficult to see, which leads to a viewpoint," Bavarian police said in a statement. "According to the current state of knowledge, an attempted sexual offence to the detriment of the 21-year-old must be assumed."
Once out of sight, the 30-year-old assailant reportedly tried to attack Liu, prompting Ms Chang to try and defend her, police said.
"The younger of the two women was attacked by the suspect," police spokesman Holger Stabik told the AP. "The older one tried to rush to her aid, was then choked by the suspect and subsequently pushed down a slope."
Both women were shoved down 164 feet into a ravine. Liu was airlifted to a hospital in serious condition and died on Thursday night.
Ms Chang suffered bruises and lacerations to her head but much of the impact was blunted by a tree, according to the Mail.
She was transported to a hospital and was still recovering as of Friday morning.
German police arrest man accused of throwing women off bridge at castle
Bavarian police said the attacker was a 30-year-old US national, DW reports. Bystander video posted online showed police leading away a handcuffed, bearded man in a T-shirt, jeans and a baseball cap.
The victims and their alleged attacker had reportedly stayed at the budget Seibel Hotel in Munich, staff told the Mail.
The suspect appeared before a judge at the Kempten District Court, but did not comment on a motive behind the attack.
Following protocol, German authorities will not release the name of the suspect in the early stages of the investigation.
play youtube
,
xnxx
,
xvideos
,
porn
,
porn
,
xnxx
,
Phim sex
,
mp3 download
,
sex 4K
,
Straka Pga
,
gay teen porn
,
Hentai haven
,
free Hentai
,