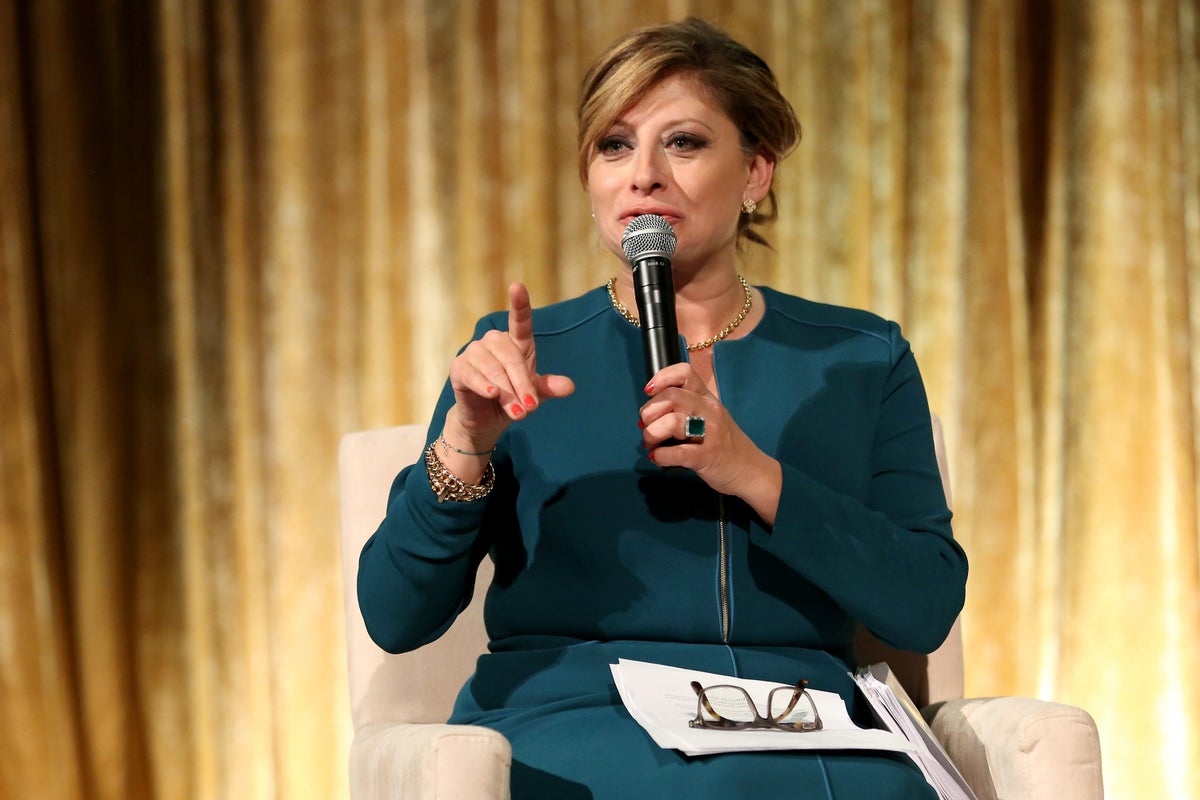 Fox News' Maria Bartiromo served up a new conspiracy theory to the network's viewers, suggesting the US was "drumming up" news of internal strife in Russia to distract from Hunter Biden news.
During Fox & Friends on Sunday, Bartiromo complained about a "double standard" she sees when it comes to Hunter Biden, and insisted that the biggest story of the weekend was not the dramatic break between the Wagner Group mercenaries and their Russian benefactors, but rather the president's son.
"I know that the State Department and the White House would like everybody to move the Hunter Biden story off of the front page and start talking about all the drama in Russia over the weekend," Bartiromo said. "We're not going to do that on Sunday Morning Futures. The biggest story of the week was that WhatsApp message from Hunter Biden, and he is basically doing a shakedown that you would expect in a Francis Ford Coppola Godfather movie."
The "story of the week" Ms Bartiromo was referring to was a WhatsApp message in which Hunter Biden dropped his father's name to pressure a Chinese business associate to pay him.
The message was reported after Hunter Biden accepted a plea deal from federal prosecutors over a misdemeanour tax charge and a felony gun charges.
Bartiromo suggested the news out of Russia that the notorious Wagner Group, a mercenary organisation the carries out military operations for Russia, was revolting against its benefactors was a distraction handed to the media from Joe Biden.
"The White House wanted to give the media something else to cover, and this is the MO. This is exactly the way they do things," she said.
She claims she predicted that the White House would try to cover up the WhatsApp message with a different story.
"On Friday I said 'Wow, what a blockbuster WhatsApp message. I'm sure there will be an enormous story over the weekend that the White House is gonna be pushing to take this story off the front page.' And sure enough, we've got the State Department drumming up the drama that took place over the weekend in Russia," she said.
"So I don't know if it's going to break through. The mainstream media has an excuse again not to cover it. They're covering everything about Russia and the Wagner Group as if it really matters to the US right now."
But even Bartiromo's network was covering the dramatic in-fighting in Russia, albeit with its own tinge of conspiracy theory. The day before, a Fox & Friends co-host Rachel Campos-Duffy claimed that the US might be pulling the strings behind the Wagner Group's short-lived uprising.
Despite her insistence that the Wagner Group's actions would be of little import to Americans, she led her Sunday Morning Futures show with an interview featuring Congressman Michael McCaul about the mercenary outfit.
play youtube
,
xnxx
,
xvideos
,
porn
,
porn
,
xnxx
,
Phim sex
,
mp3 download
,
sex 4K
,
Straka Pga
,
gay teen porn
,
Hentai haven
,
free Hentai
,