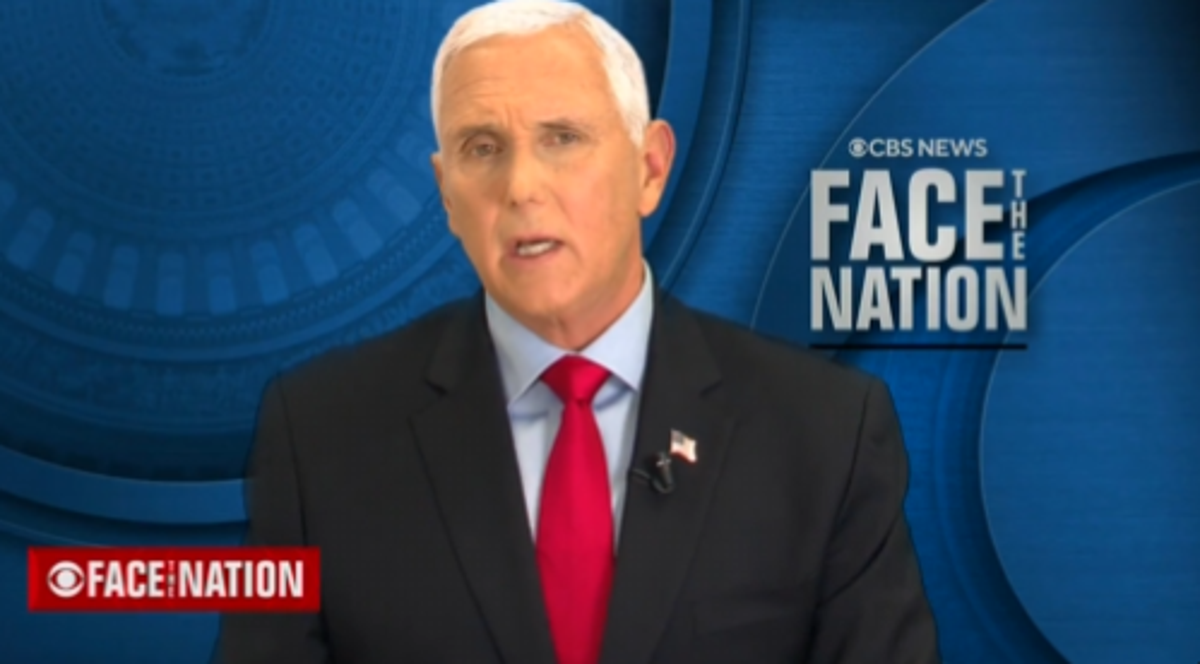 Mike Pence cheered the end of affirmative action in US colleges and universities on Sunday in the wake of the Supreme Court's ruling outlawing the practice.
The former vice president discussed the issue on CBS's Face the Nation and said that the time for policies aimed at improving outcomes for minority students in general had passed. A candidate for the 2024 Republican presidential nomination, Mr Pence is up against his former boss, Donald Trump, and other conservatives like Florida Governor Ron DeSantis and former UN Ambassador Nikki Haley.
His comments came as activists and authorities in the higher education field vowed to keep fighting to ensure that diversity would remain a core value in student recruiting.
"Fundamentally, do you believe that there are racial inequities in the education system in the United States?" asked host Margaret Brennan.
"I really don't believe there is [racial inequality in US schools]. I believe there was," Mr Pence said.
"I mean, it's — there may have been a time when affirmative action was necessary simply to open the doors of all of our schools and universities, but I think that time has passed."
His response drew backlash on Twitter with many questioning whether Mr Pence's children had attended schools and colleges with diverse student bodies.
The three Pence children, Michael, Charlotte and Audrey, attended Purdue, DePaul, and Yale Universities.
The Supreme Court ruled on Thursday that universities and colleges may not consider race as a specific factor when choosing to admit individual students.
They may, however, continue to take into account how race plays into the individual experiences that those prospective students describe in their applications, such as in personal essay prompts.
"[T]he student must be treated based on his or her experiences as an individual—not on the basis of race," wrote Chief Justice John Roberts for the majority.
The suit was brought on behalf of a group of Asian American students who argued that they were discriminated against by admissions staff at Harvard University.
Critics of the ruling say it will gut efforts to improve representation of minority students in college classes. College enrollment rates remain noticeably lower among Black and Hispanic students compared to white and Asian American students.
In addition, an analysis of US education data has shown that about 40 per cent of Black children attend schools where 90 per cent or more of the students are nonwhite.
President Joe Biden responded to the ruling on Thursday after news of the decision broke, telling reporters simply: "This is not a normal court."
play youtube
,
xnxx
,
xvideos
,
porn
,
porn
,
xnxx
,
Phim sex
,
mp3 download
,
sex 4K
,
Straka Pga
,
gay teen porn
,
Hentai haven
,
free Hentai
,