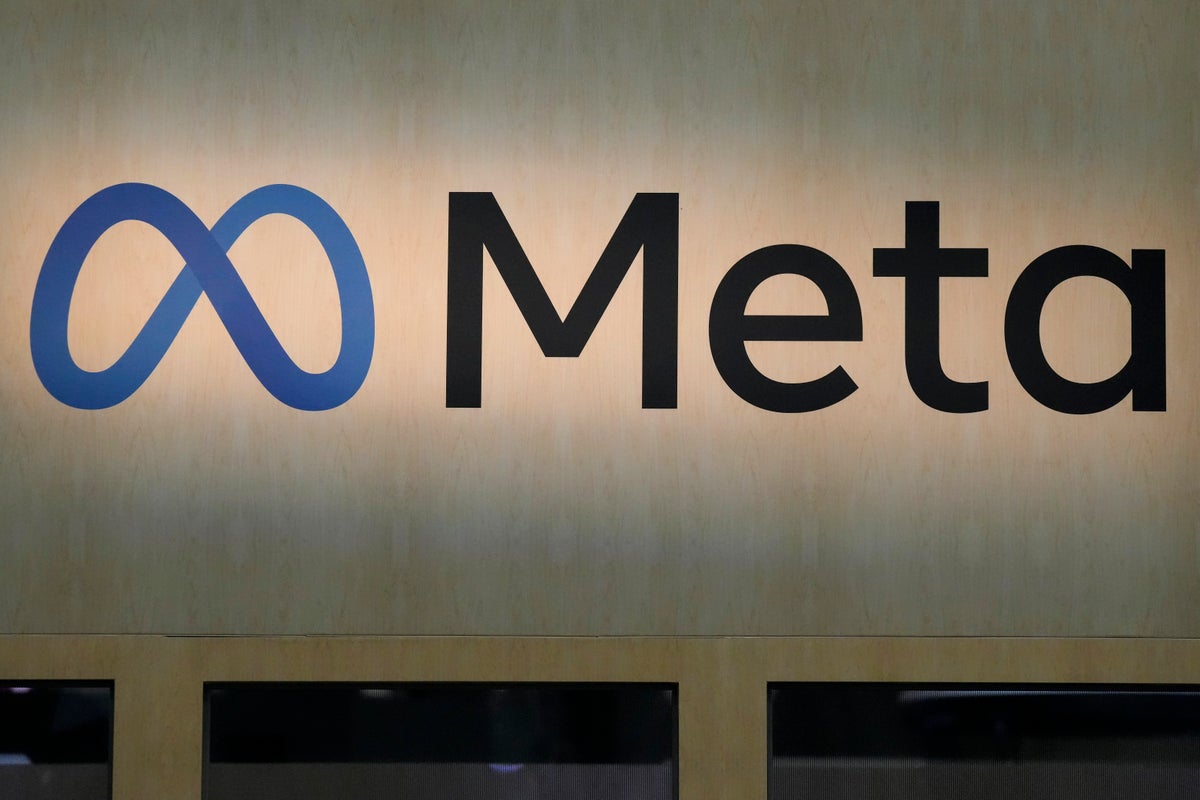 House Republicans who say the Federal Trade Commission has been overzealous and politicized under President Joe Biden are set to interrogate agency head Lina Khan on Thursday, bringing her before the House Judiciary Committee for the first time amid her court battles with big technology companies.
Committee Chairman Jim Jordan, R-Ohio, has criticized Khan in recent months on a multitude of issues, including what he says are politically motivated actions directed at Elon Musk after he acquired Twitter last year, questions about whether she should have recused herself from certain cases and her legal actions against tech giants on antitrust issues. In April, the committee subpoenaed Khan after an investigation by the panel that concluded the FTC "harassed" Twitter in the wake of Musk's acquisition.
The hearing will examine "mismanagement of the FTC and its disregard for ethics and congressional oversight under Chair Lina Khan," the Judiciary panel's website says.
The hearing comes as the agency has been embroiled in several legal cases against technology companies and as Khan — an outspoken critic of Big Tech before becoming the agency's head — has tried, not always successfully, to toughen government regulation of those companies.
Khan and the agency suffered a major defeat Tuesday when a federal judge declined to block Microsoft's looming $69 billion takeover of video game company Activision Blizzard. The FTC had sought to ax the deal, saying it will hurt competition.
U.S. District Judge Jacqueline Scott Corley said the deal — the largest in the history of the tech industry — deserved scrutiny but the FTC hadn't shown that it would cause serious harm. The FTC is now appealing her ruling.
Another judge rebuffed the FTC's attempt earlier this year to stop Meta from taking over the virtual reality fitness company Within Unlimited.
The FTC has also sued Amazon for allegedly engaging in a yearslong effort to enroll consumers without consent into Amazon Prime and making it difficult for them to cancel their subscriptions. In a complaint filed in federal court last month, the agency accused Amazon of using deceptive designs, known as "dark patterns," to deceive consumers into enrolling in the service.
The FTC has been investigating Twitter, including efforts this spring to obtain owner Elon Musk's internal communications, as part of ongoing oversight into the social media company's privacy and cybersecurity practices.
The agency has been watching the company for years since Twitter agreed to a 2011 consent order alleging serious data security lapses. But the agency's concerns spiked with the tumult that followed Musk's October takeover of the company and mass layoffs that followed.
Khan, a legal scholar, was a known tech critic when she took over the agency in 2021 and her nomination was seen as a signal from the Biden administration that it would be tough on technology companies as they have been under intense pressure from other regulators and state attorneys general.
She was a professor at Columbia University Law School and became known for her scholarly work in 2017 as a Yale law student, "Amazon's Antitrust Paradox." That work helped lay the foundation for a new way of looking at antitrust law beyond the impact of big-company market dominance on consumer prices.
And she has experience with the Judiciary committee, having served as counsel to the panel's antitrust subcommittee in 2019 and 2020. In that role she played a key role in a sweeping bipartisan investigation of the market power of the tech giants.
Jordan's House Judiciary panel has also gone after the tech companies for what Republicans say is censorship of conservatives. The committee subpoenaed the chief executives of the five largest tech companies in February as part of an effort to investigate Big Tech's moderation of content.
___
O'Brien reported from Providence, R.I.
play youtube
,
xnxx
,
xvideos
,
porn
,
porn
,
xnxx
,
Phim sex
,
mp3 download
,
sex 4K
,
Straka Pga
,
gay teen porn
,
Hentai haven
,
free Hentai
,